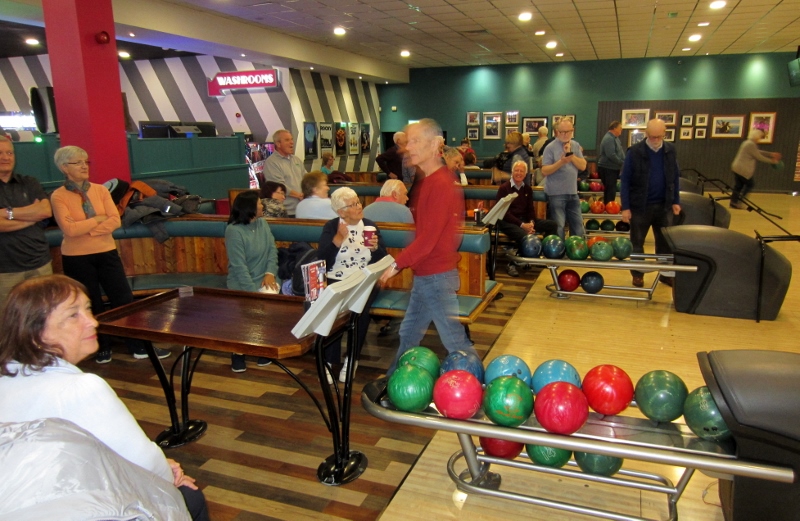 Ten Pin Bowling, Ashton, November 2019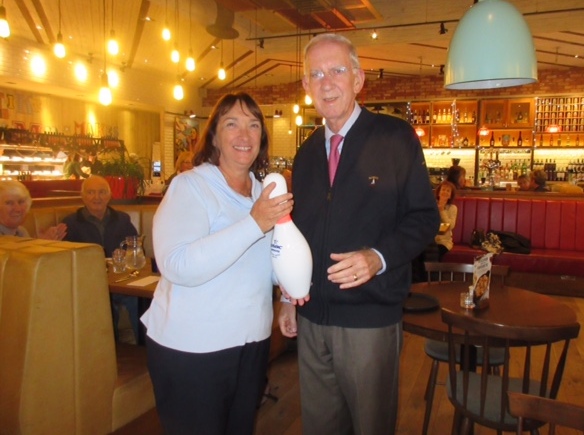 The lady winner receives her trophy from the Chairman, November 2019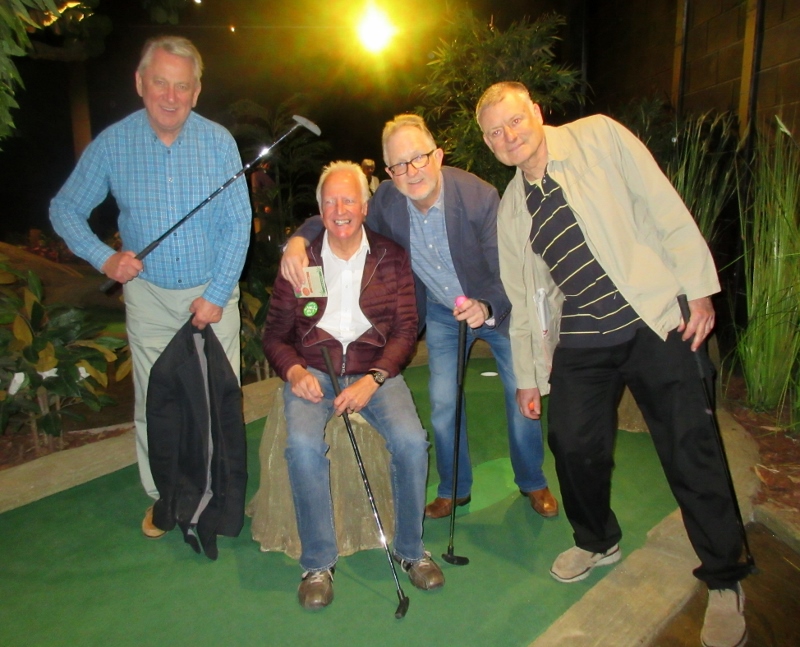 Crazy Golf, Manchester, September 2019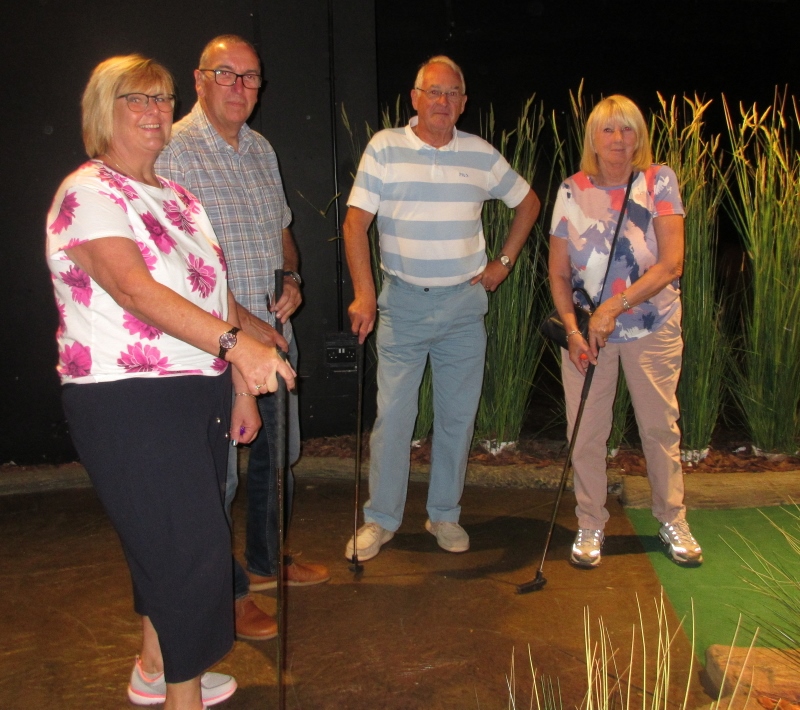 Crazy Golf, Manchester, September 2019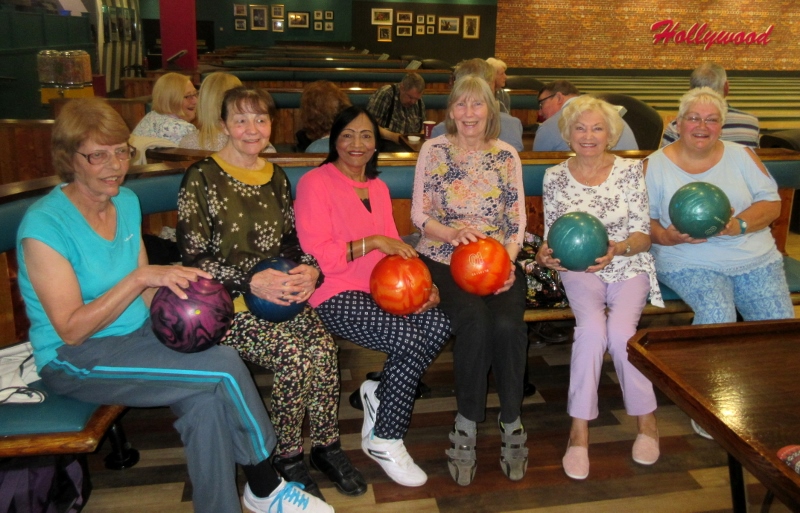 Tenpin Bowling, Ashton, May 2019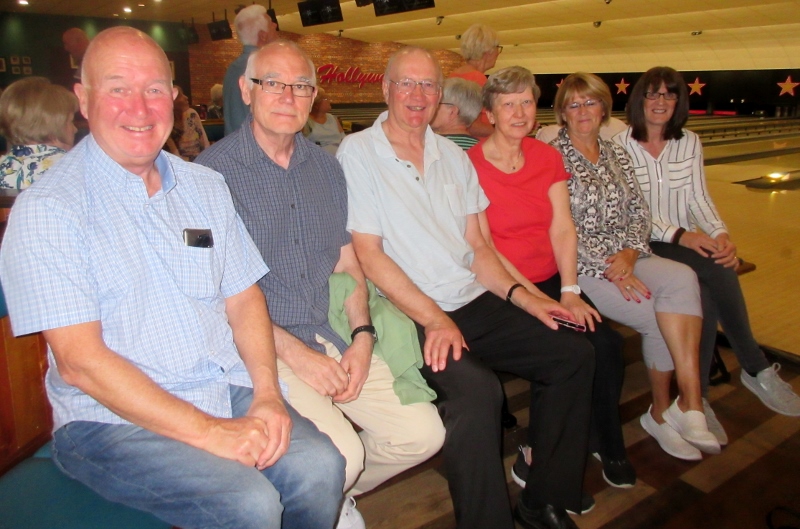 Ten Pin Bowling, Ashton, May, 2019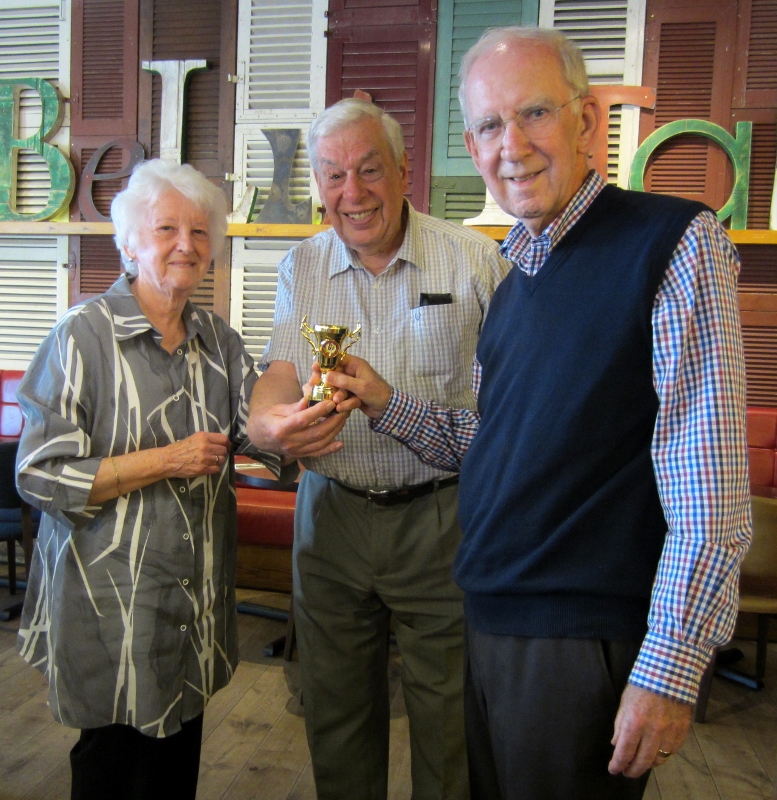 The two winners (Chairman and wife) receiving their trophy, Ashton, May 2019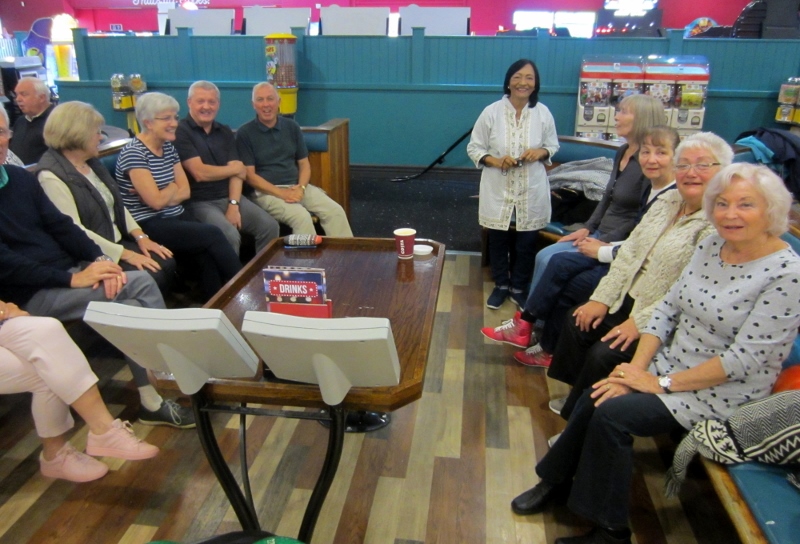 Ten Pin Bowling, October 2018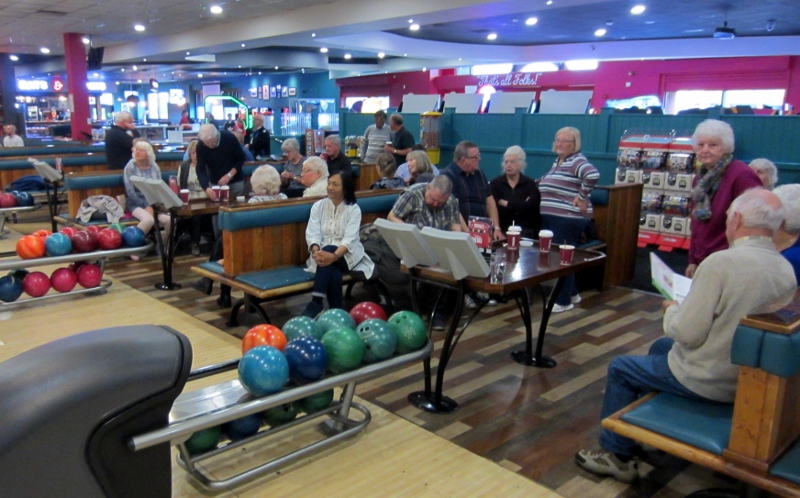 Ten Pin Bowling, October 2018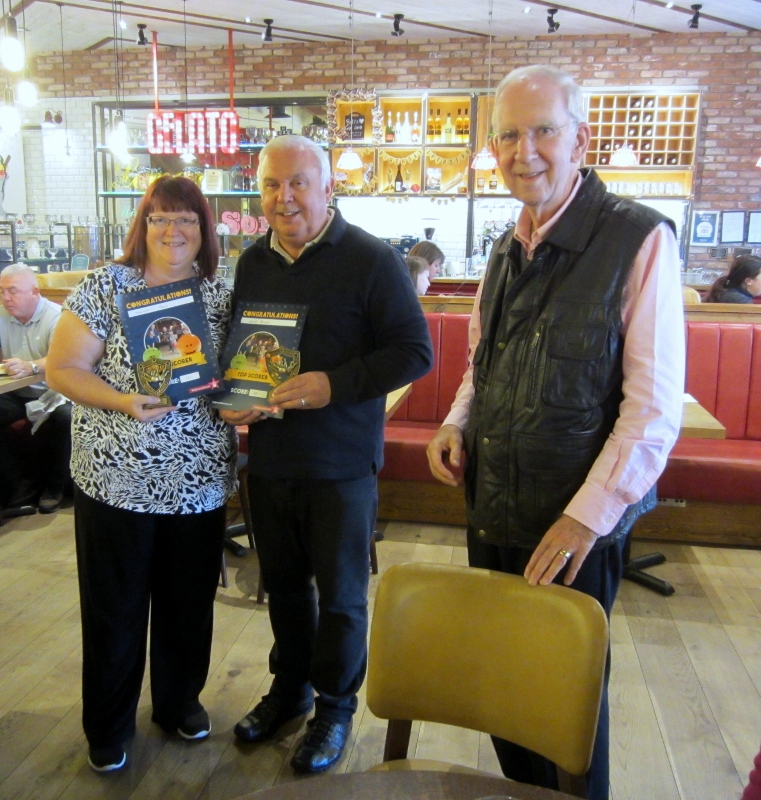 The Chairman with the two winners, October 2018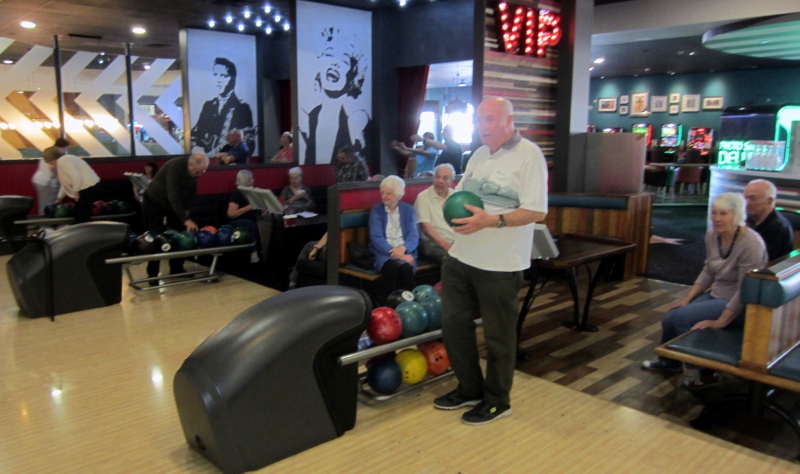 Ten Pin Bowling, May 2018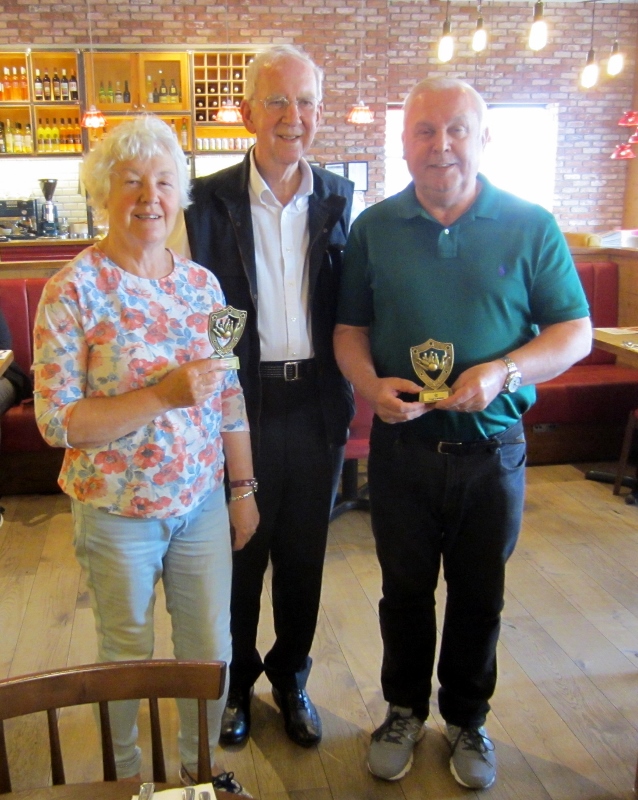 The Chairman with the two winners, May 2018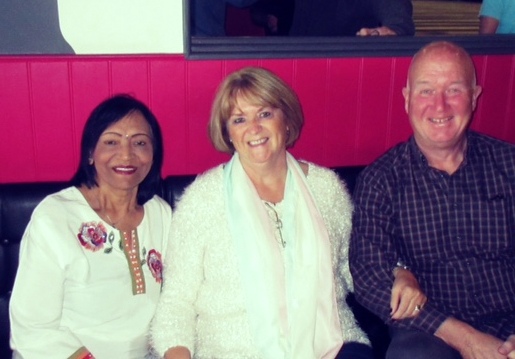 Ten Pin Bowling, May 2018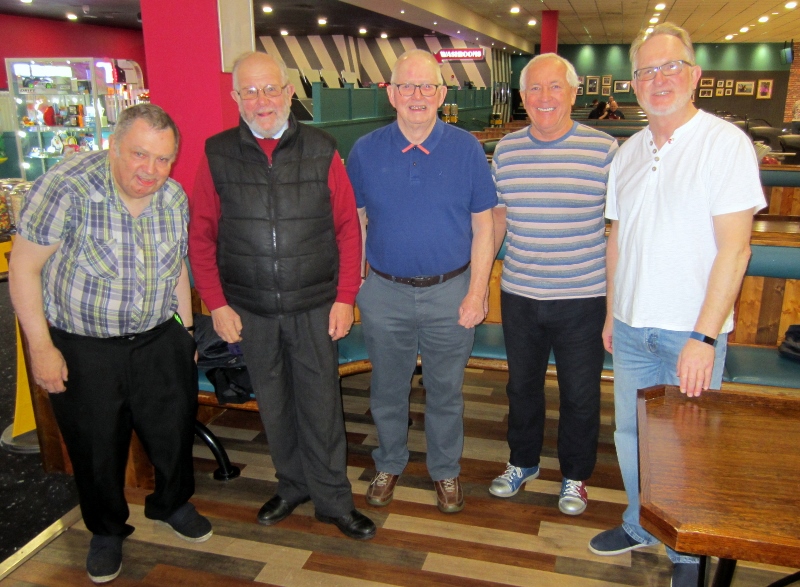 Ten Pin Bowling, November 2017
Ten Pin Bowling, November 2017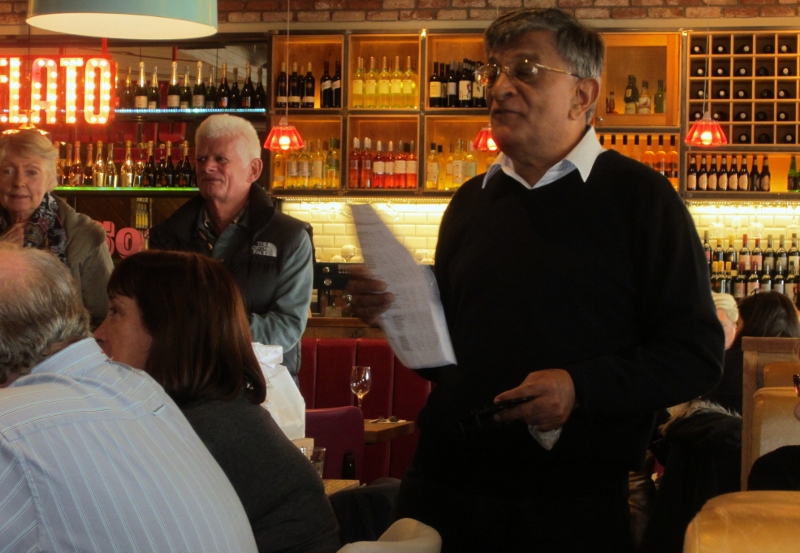 Ten Pin Bowling, November 2017 - announcing the winners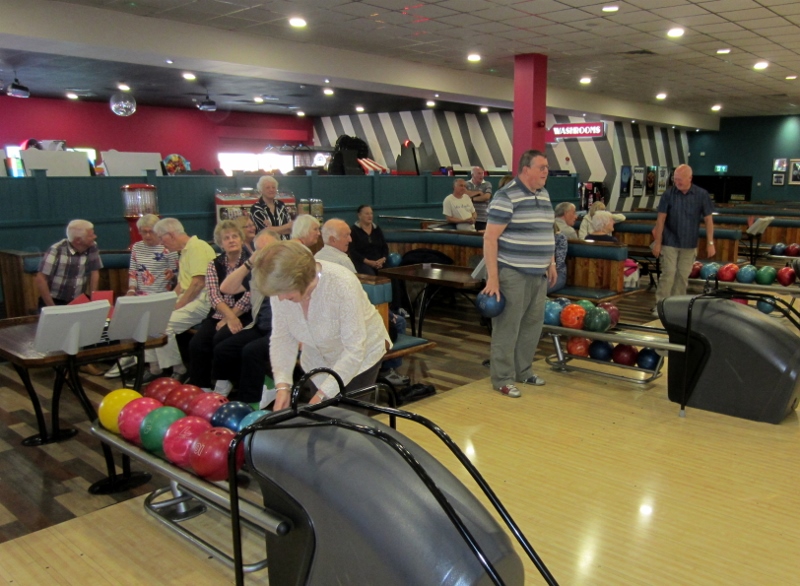 Ten Pin Bowling, May 2017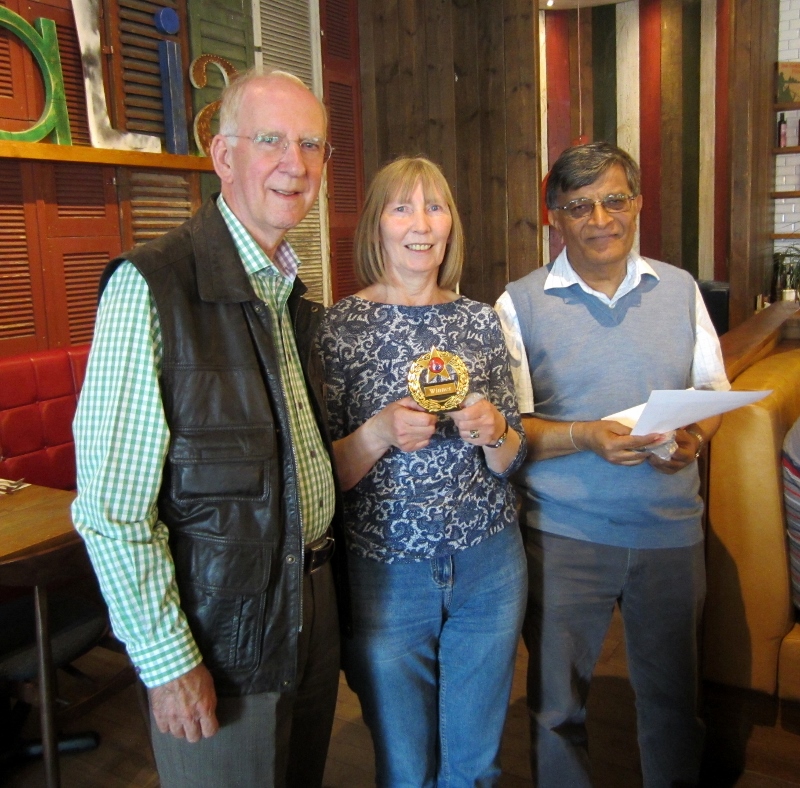 Ladies' winner, Joan McGarty, receives her trophy, May 2017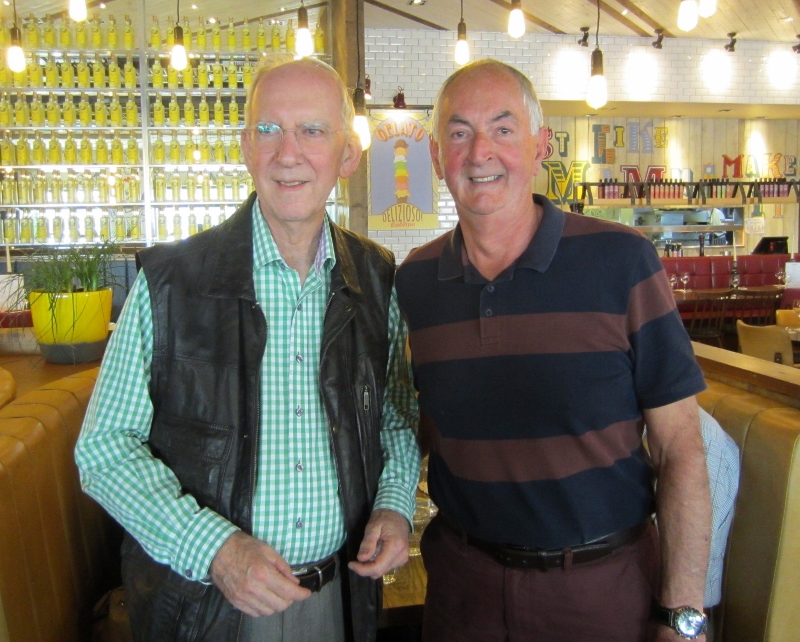 Men's winner, Geoff Prescott, receives his trophy from the Chairman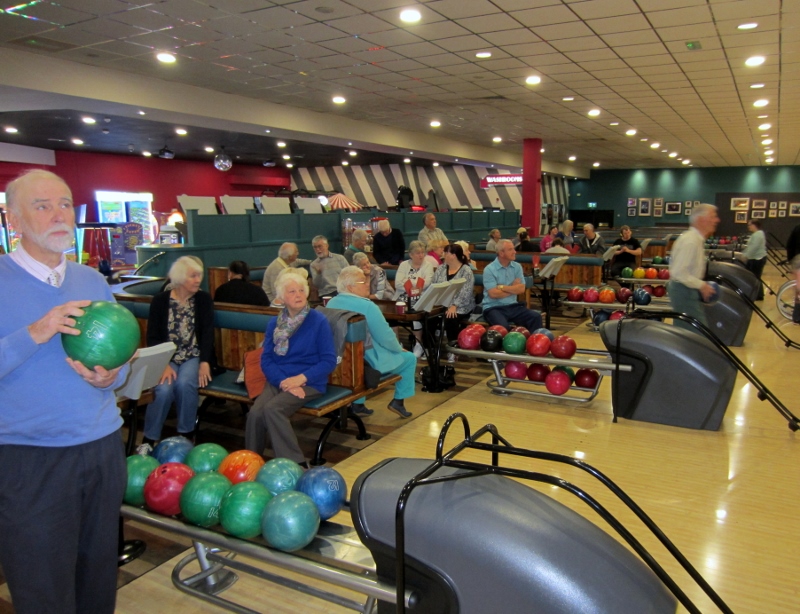 Ten Pin Bowling, Ashton, November 2016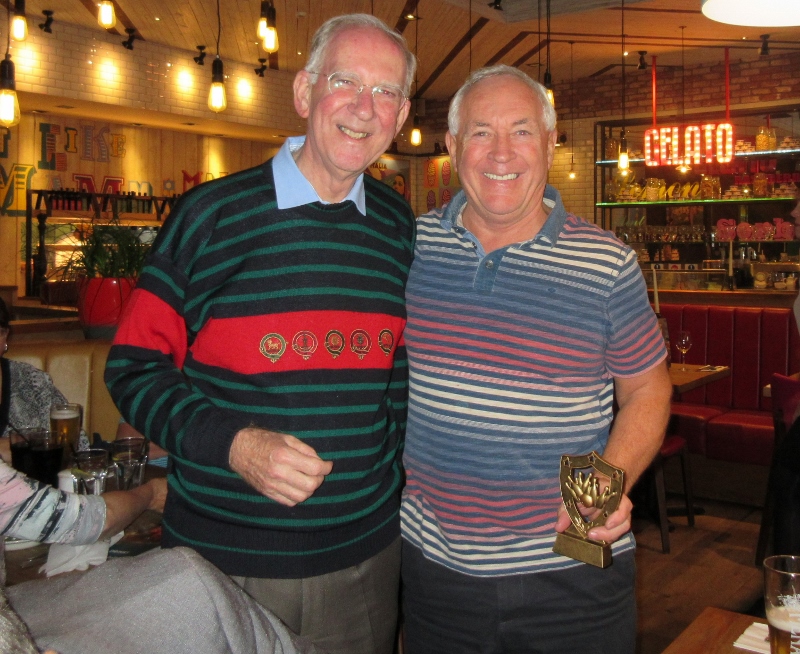 Men's winner, Trevor Hulmes, receives his trophy from the Chairman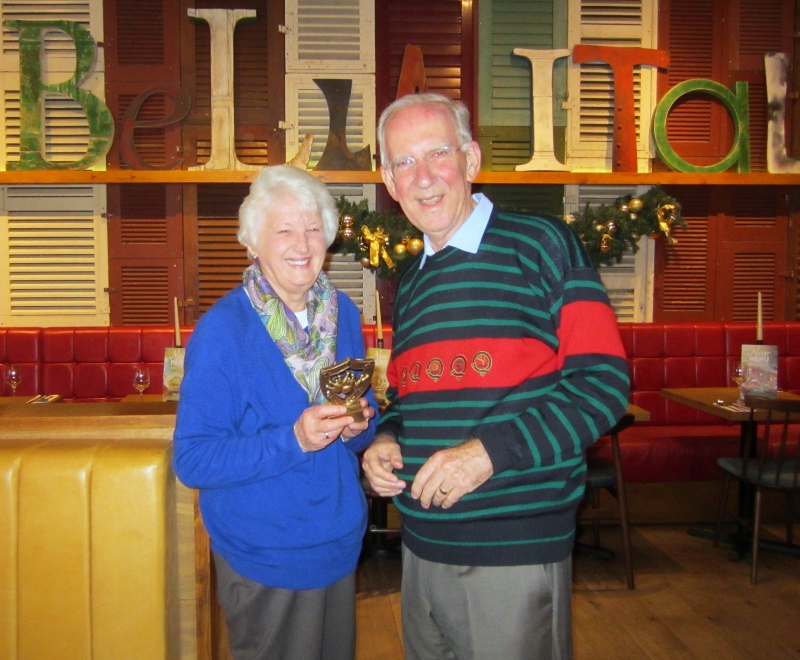 Overall winner, Mary Horwood, receives her trophy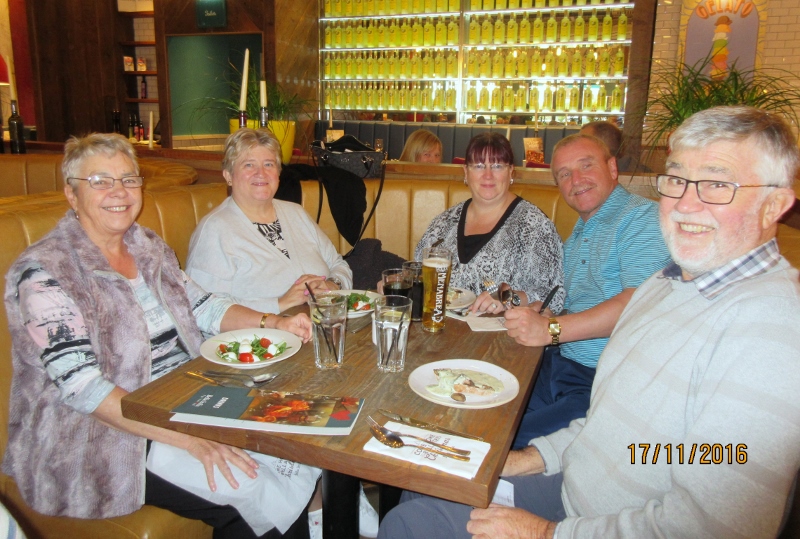 Bowlers enjoying lunch after the bowling, November 2016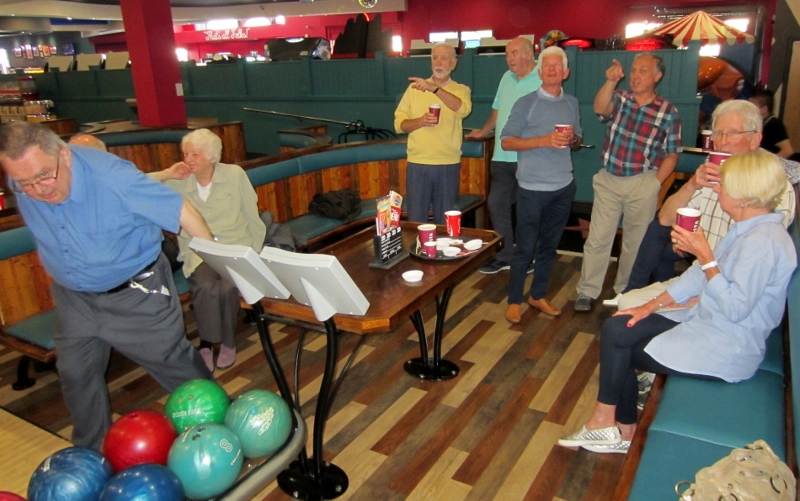 Ten Pin Bowling, Ashton, May 2016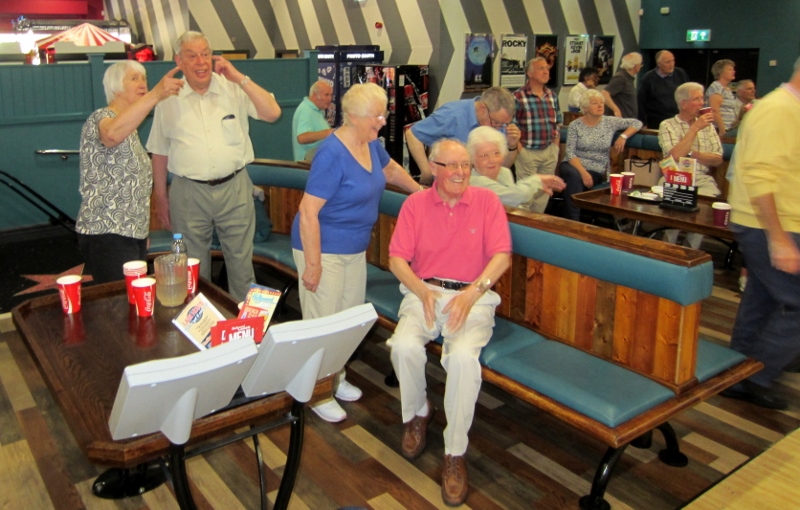 Ten Pin Bowling, Ashton, May 2016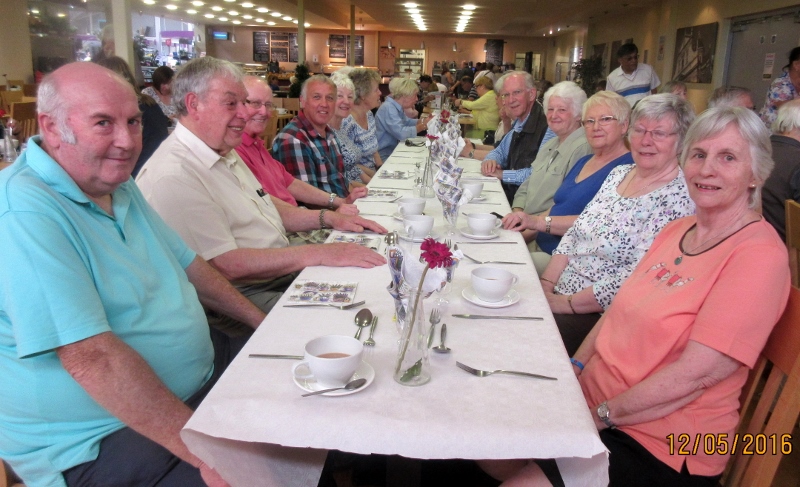 The bowlers enjoy lunch, May 2016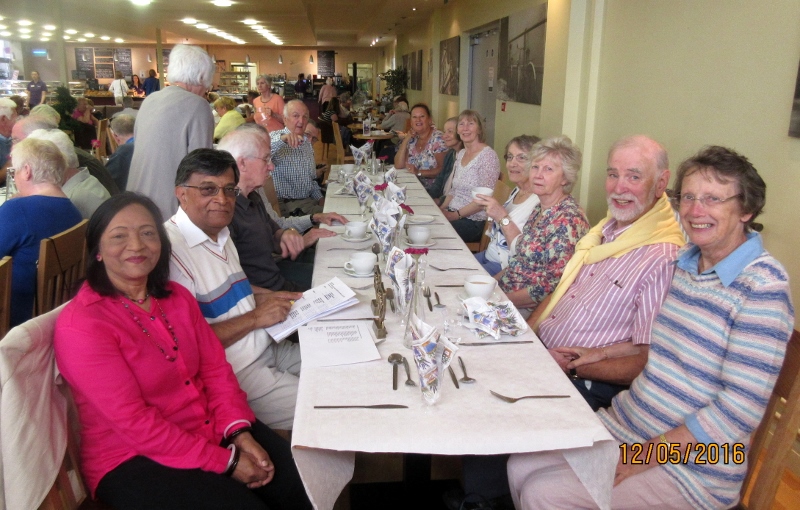 The bowlers enjoy lunch, May 2016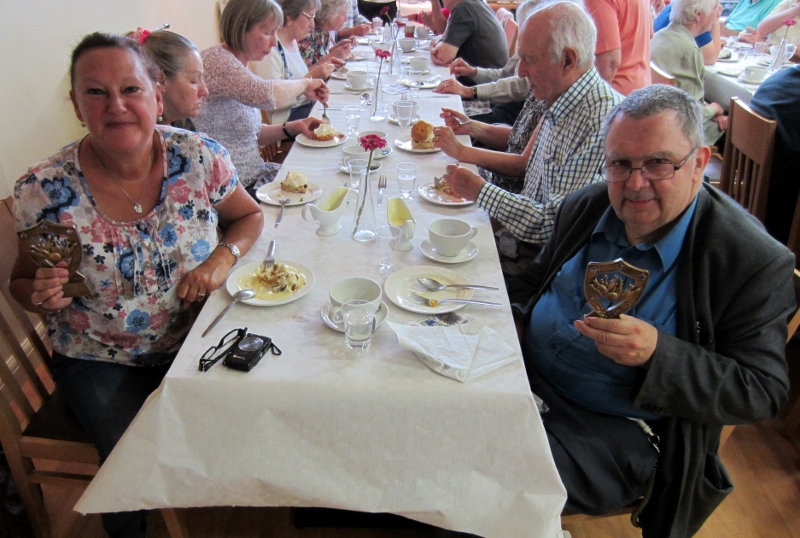 Ten Pin Bowling winners at Ashton, May 2016
Janet Morley and Kenneth Thompson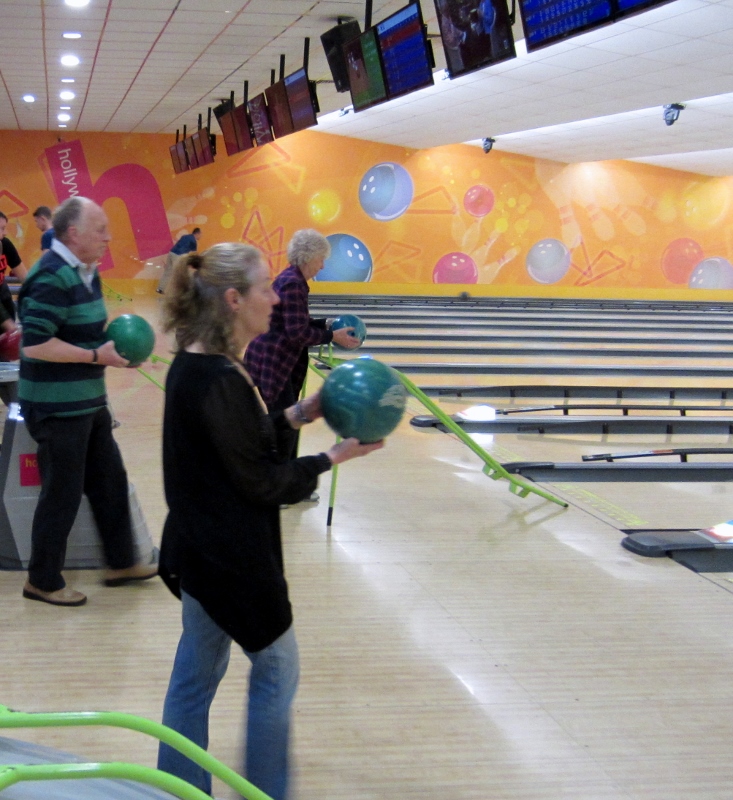 Ten Pin bowling at Ashton, November 2015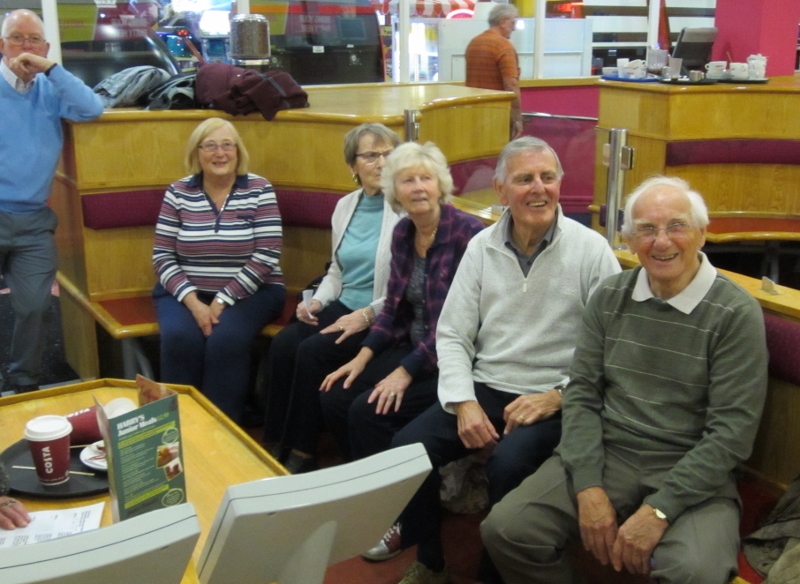 Ten Pin Bowling at Ashton, November 2015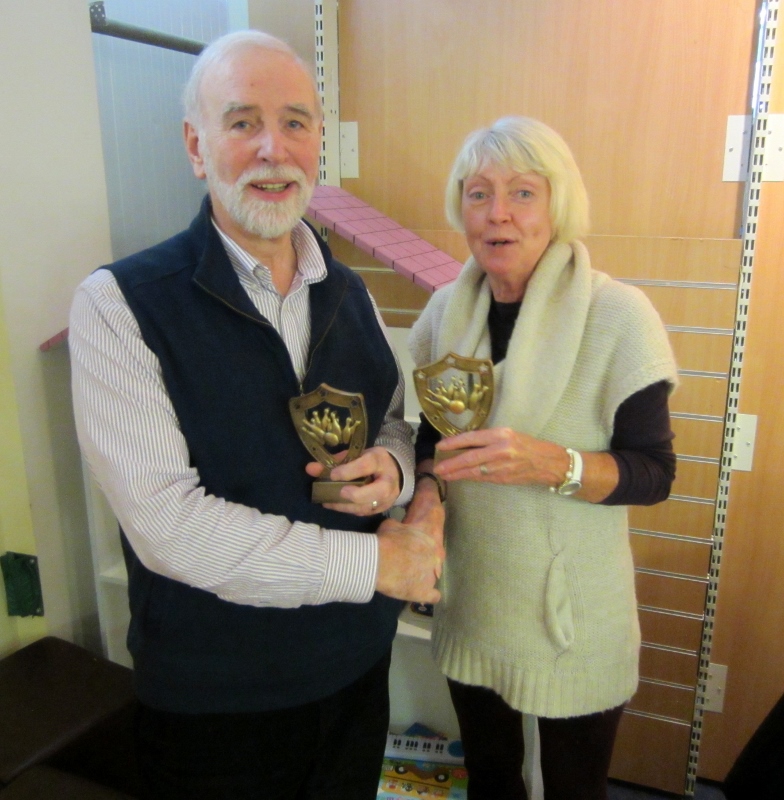 Ten Pin Bowling winners at Ashton, November 2015
John Broomby and Janet Taylor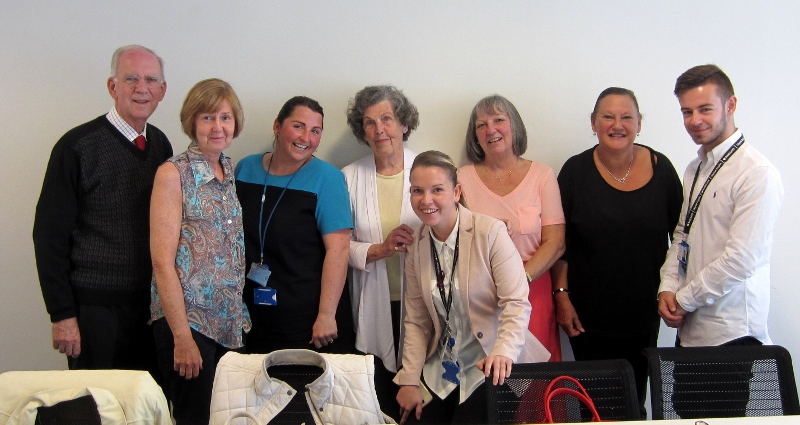 Our session with Barclays Digital Eagles, June 2015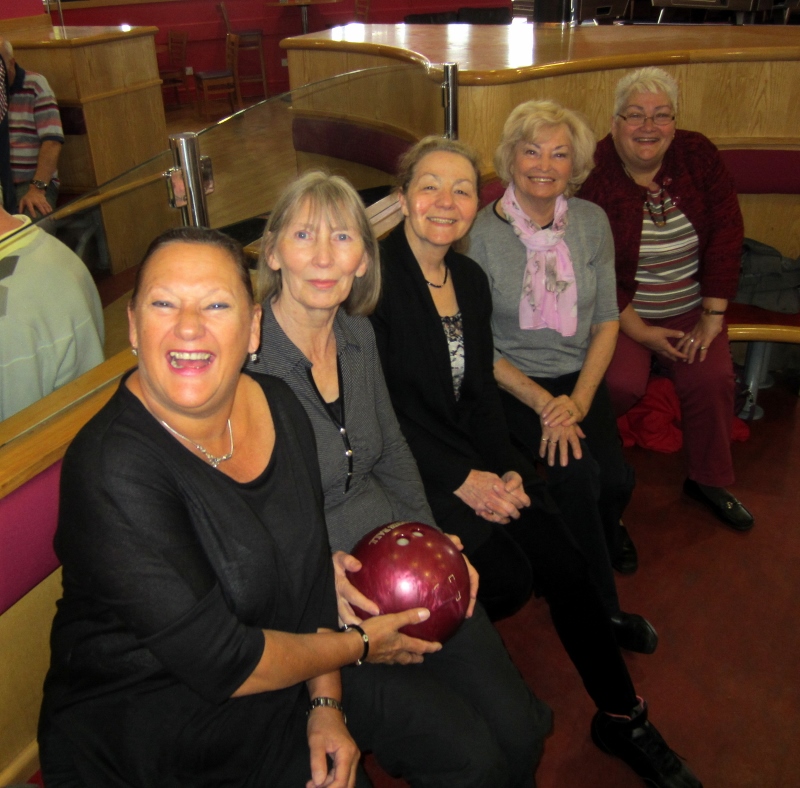 Ten Pin Bowling at Ashton, May 2015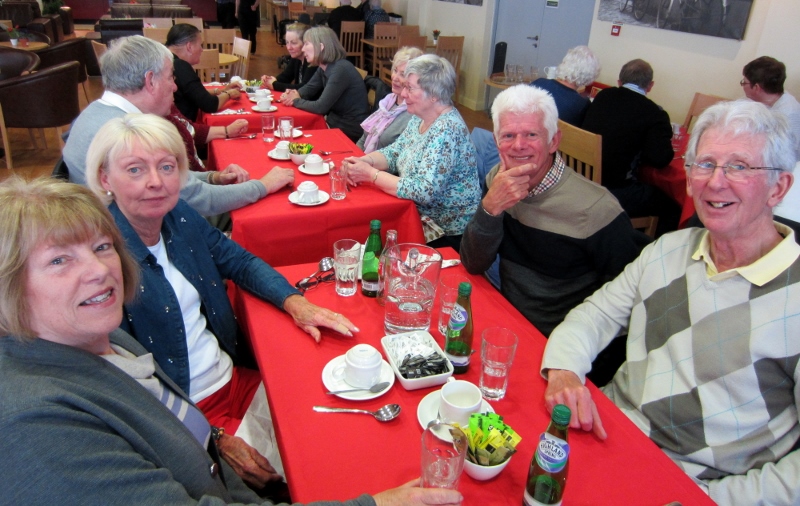 Lunch after Ten Pin Bowling, May 2015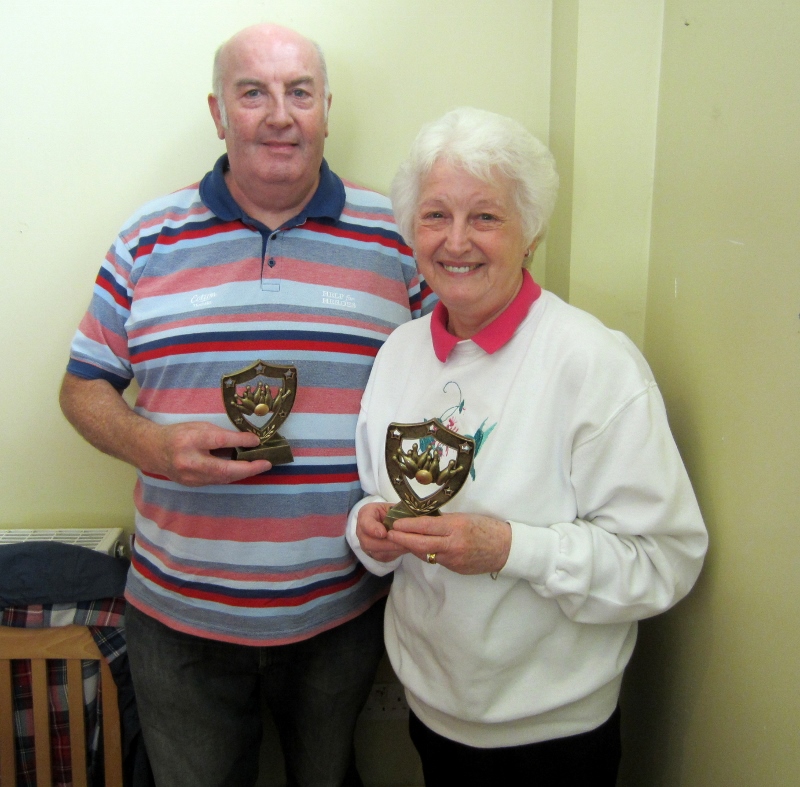 The winners of the Ten PIn Bowling were Phil Molyneux and Mary Horwood
May 2015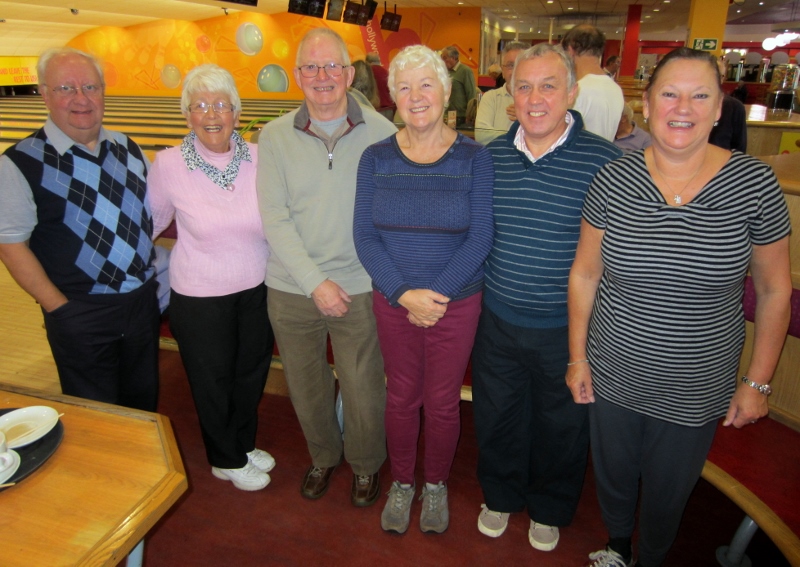 Ten Pin Bowling, Ashton, November, 2014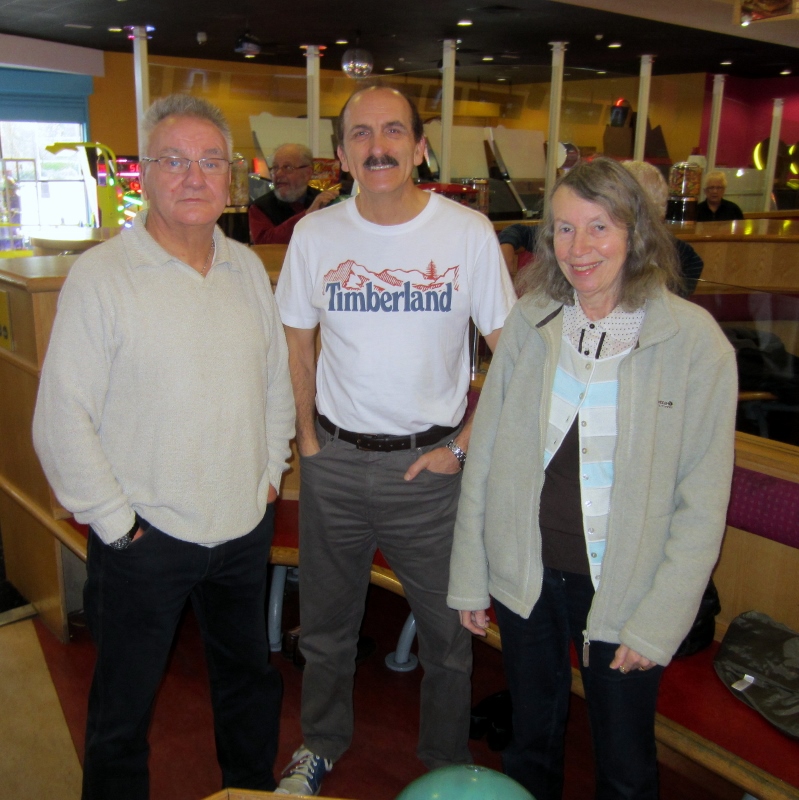 Ten Pin Bowling, Ashton, November, 2014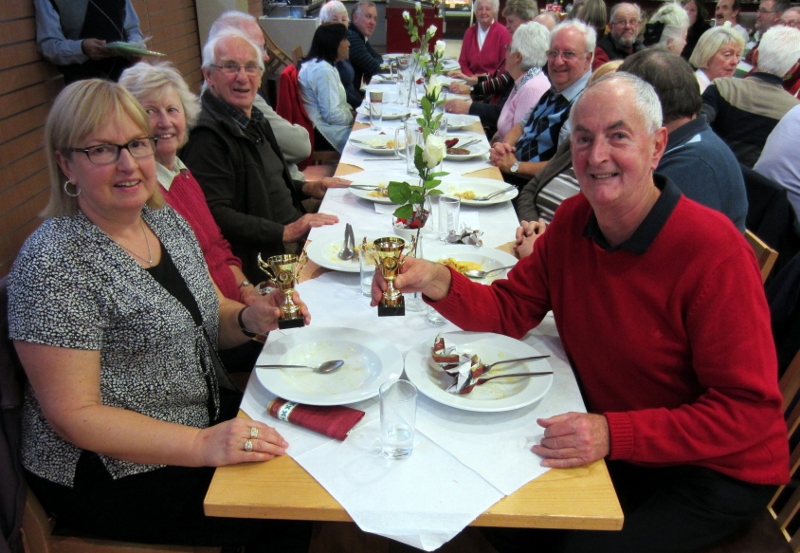 The winners of the Ladies' and Gents' Ten Pin Bowling games were Laura and Geoff Prescott, November 2014.
Our September 2014 holiday was to North Yorkshire
The whole party at Yorkshire Lavender Farm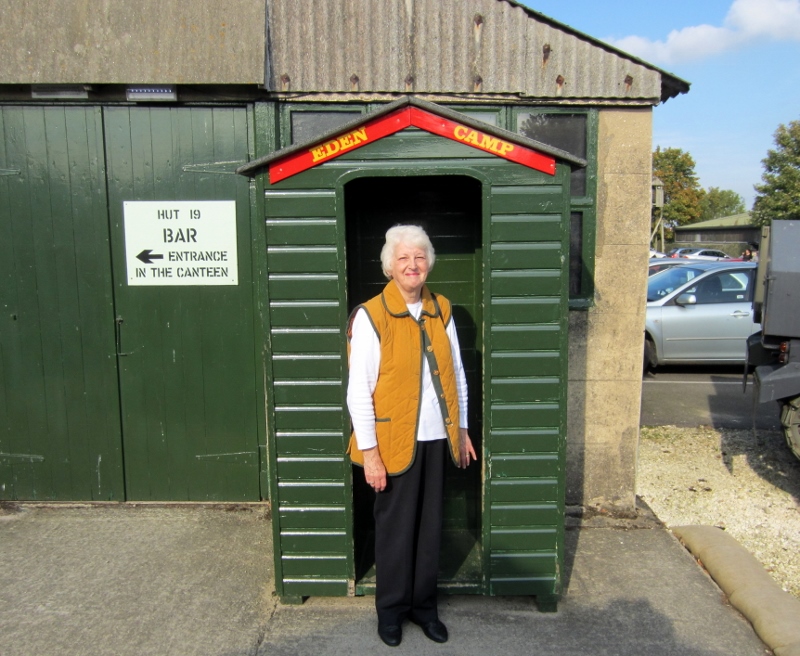 At Eden Camp Museum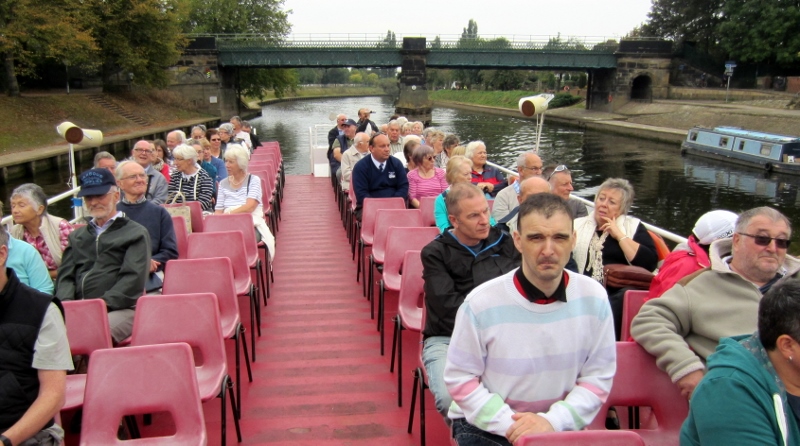 Boat trip on River Ouse at York
With Rolo the Eagle Owl outside our hotel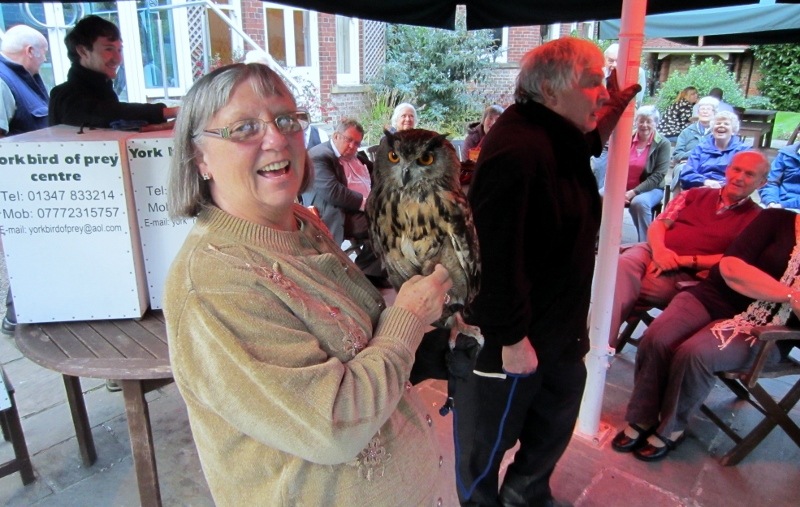 Another view of Rolo, the Owl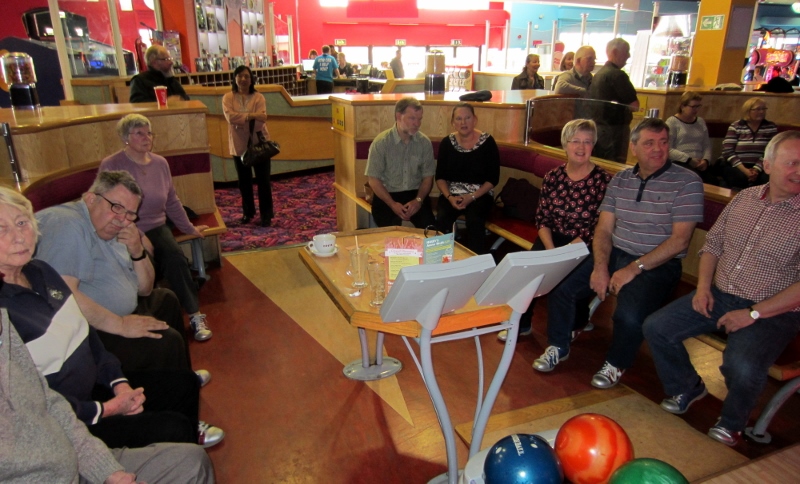 Ten Pin Bowling, Ashton, April 2014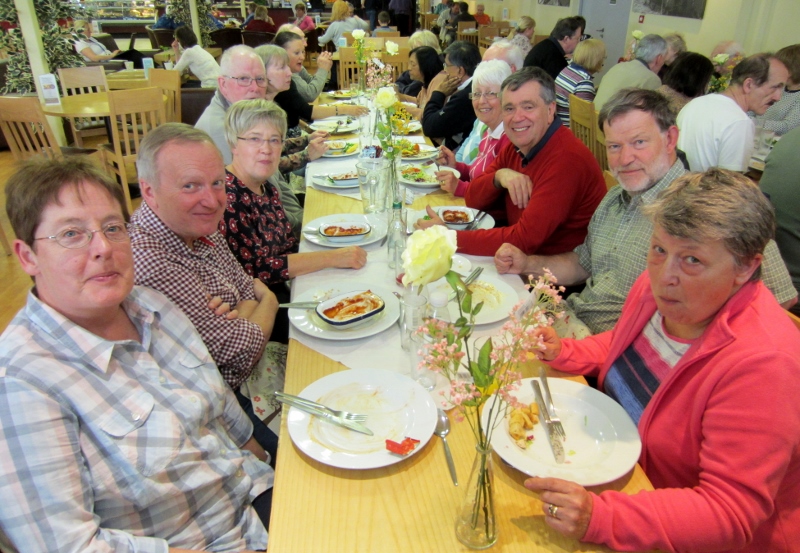 Lunch after Ten Pin Bowling, Ashton, April 2014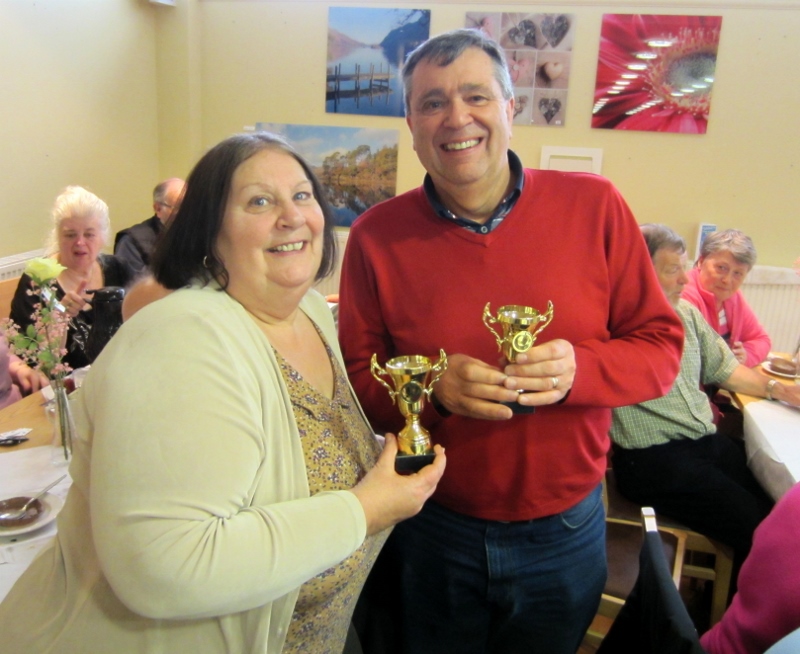 The trophy winners, June Allan and Michael Sutcliffe, April 2014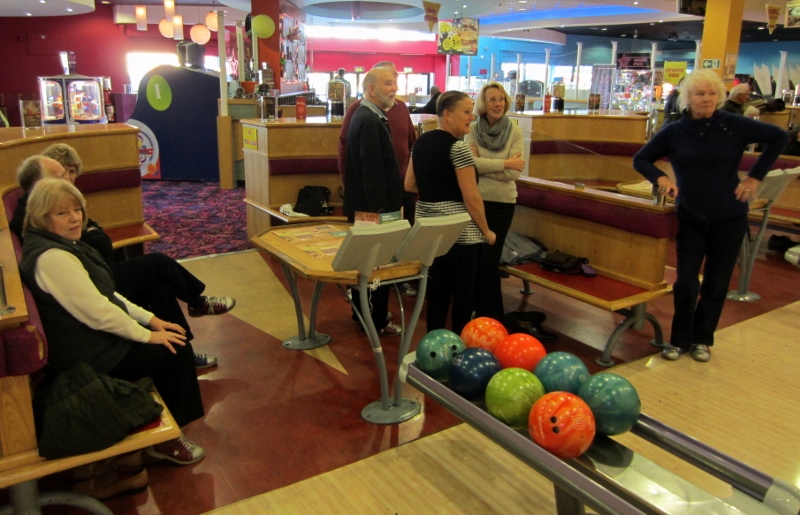 Ten Pin Bowling at Ashton, November, 2013
 

.....anxiously watching the scores.....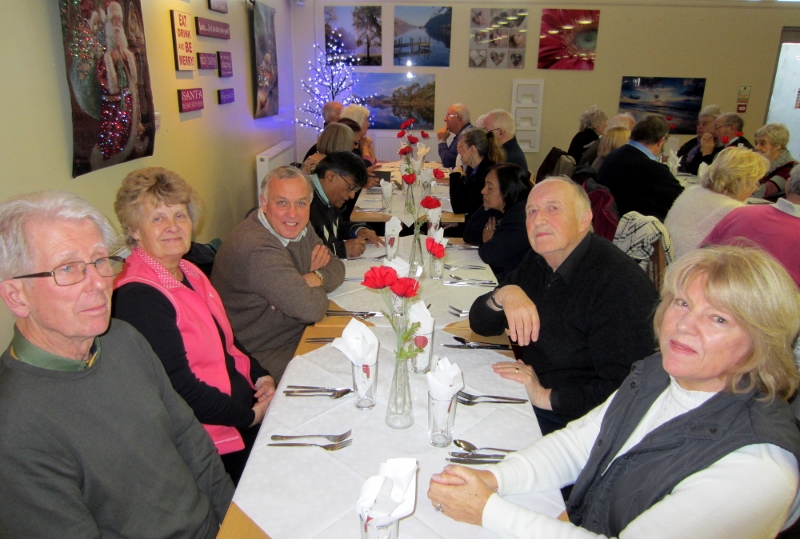 Lunch after an exhausting morning's bowling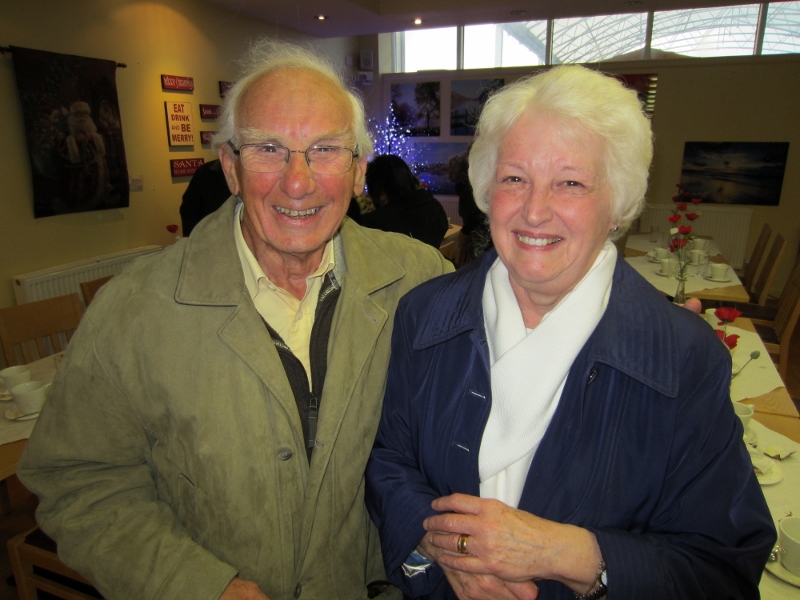 The winners were Jim Cowburn and Mary Horwood
*****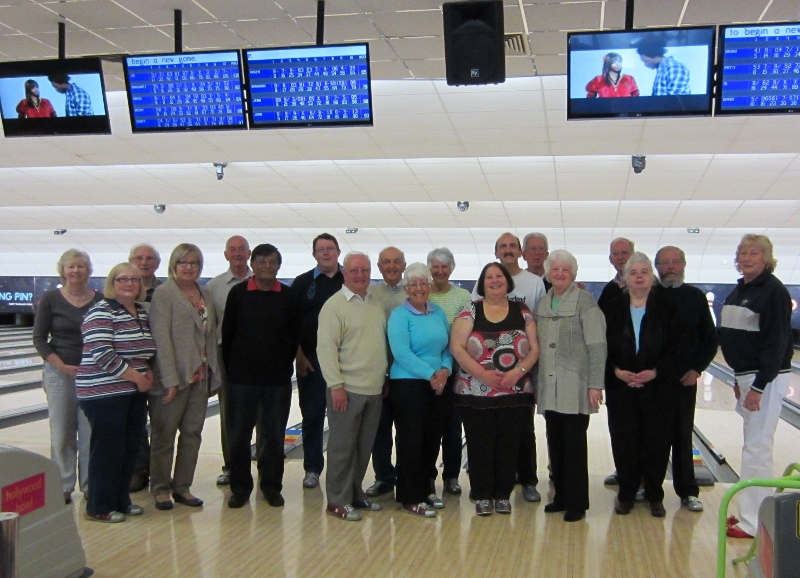 Ten Pin Bowling at Ashton, May 2013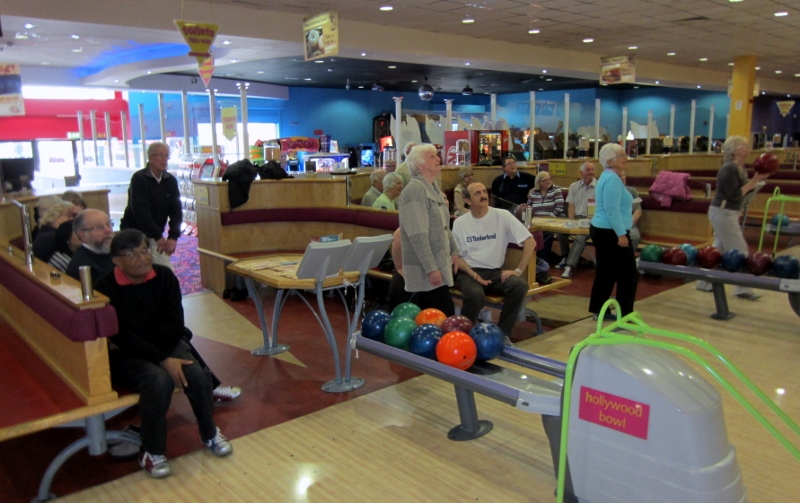 ....anxiously checking the scores
 

Ten Pin Bowlers enjoying lunch after their efforts, May 2013



Our April 2013 holiday was to Dunoon in Scotland.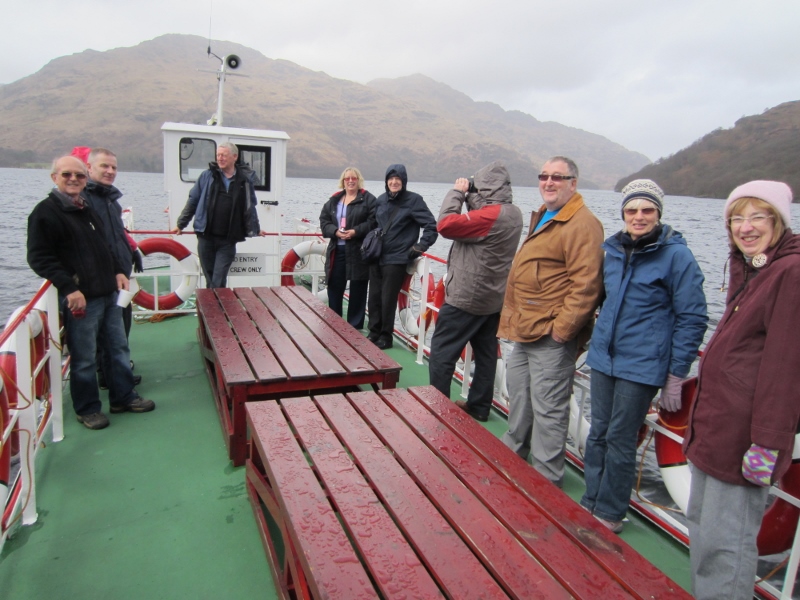 Sailing on Loch Lomond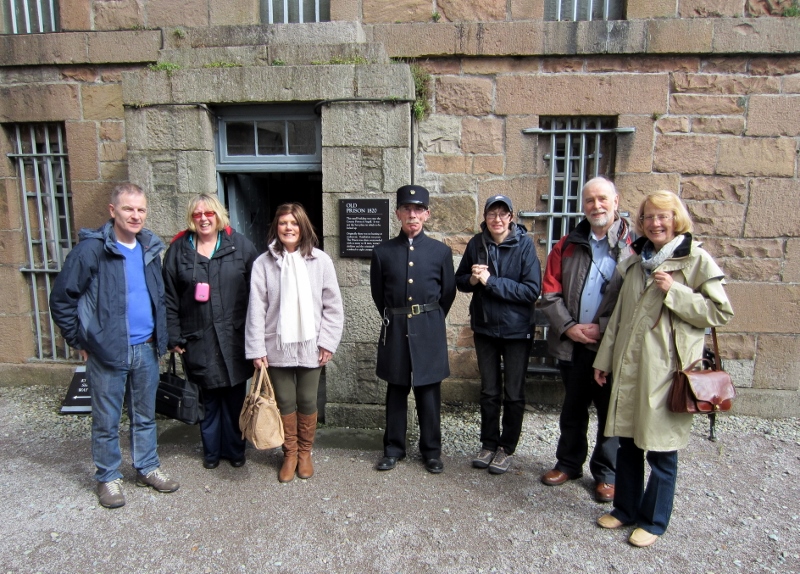 Inverary Jail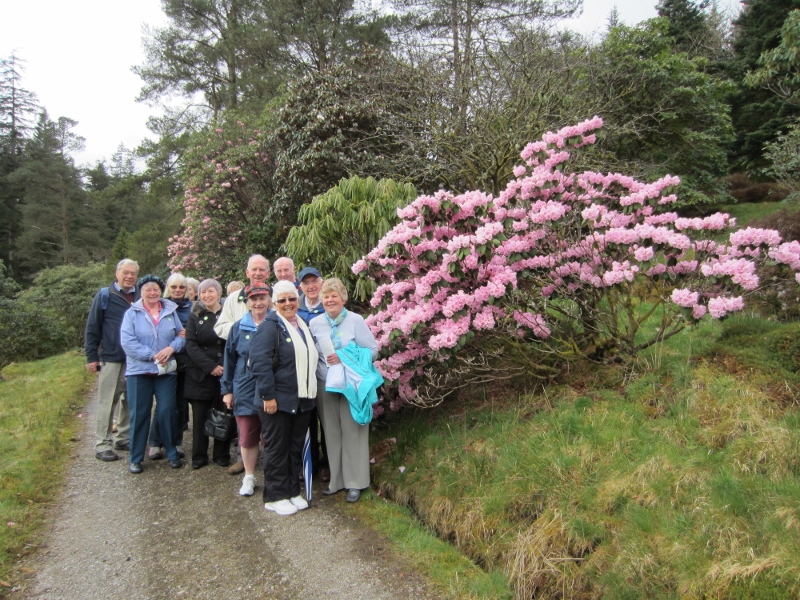 Benmore Botanical Gardens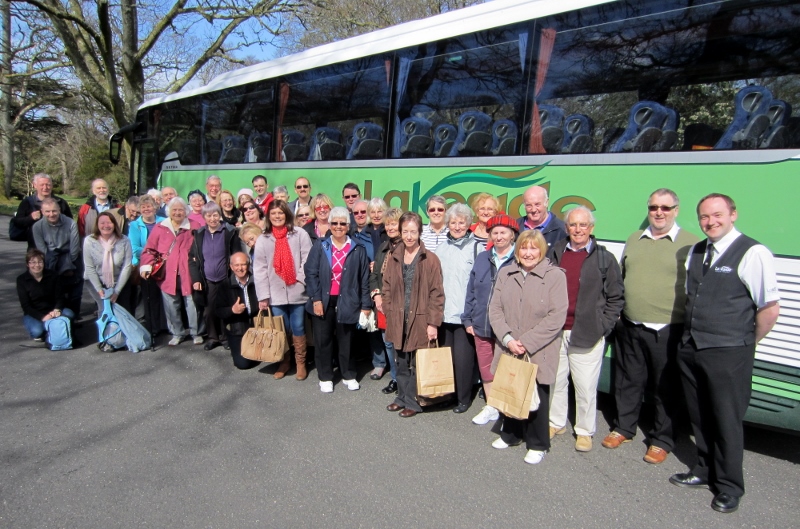 The holidaymakers and coach driver.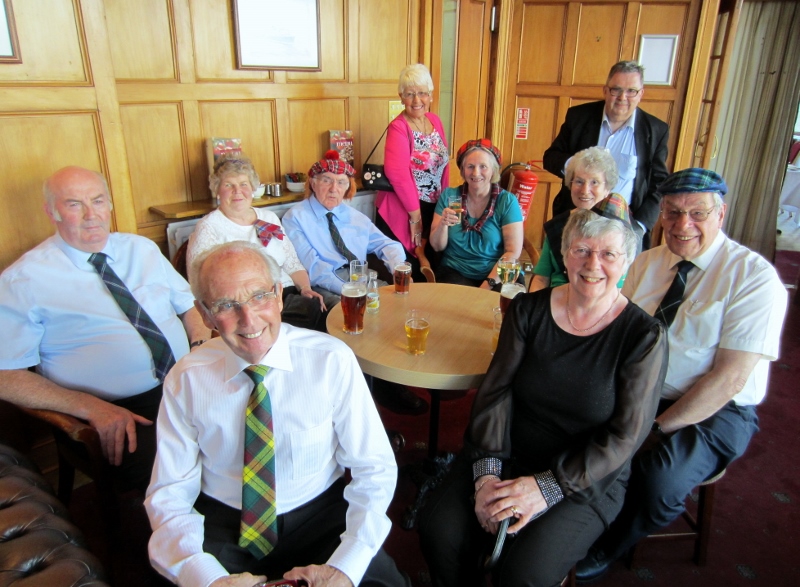 Scottish Night at the Argyll Hotel, Dunoon.
****
Our first 10 pin bowling event was held on 19 November 2012.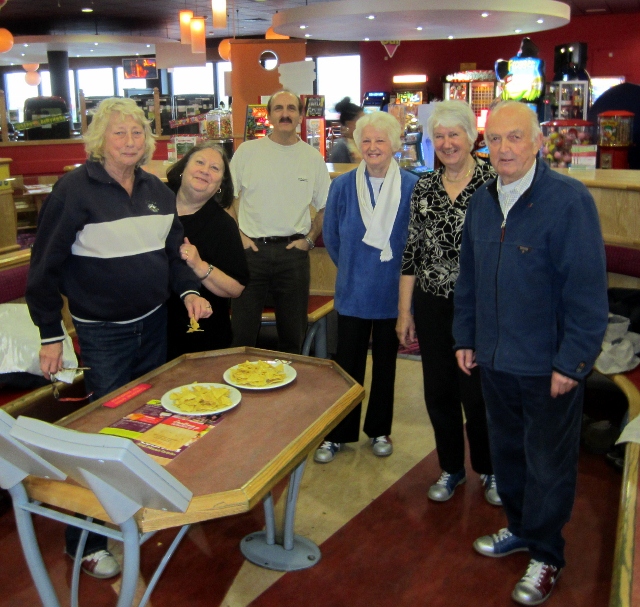 Some members ready to start the serious bowling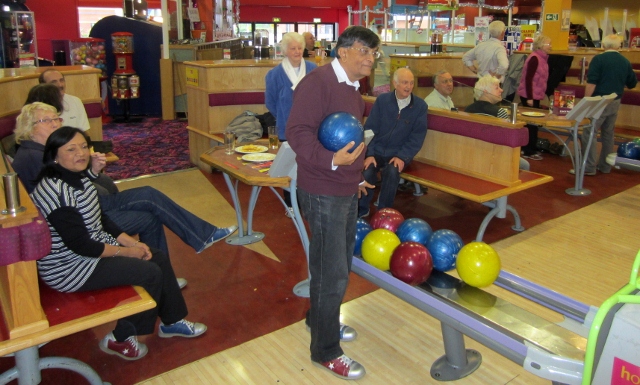 The game progresses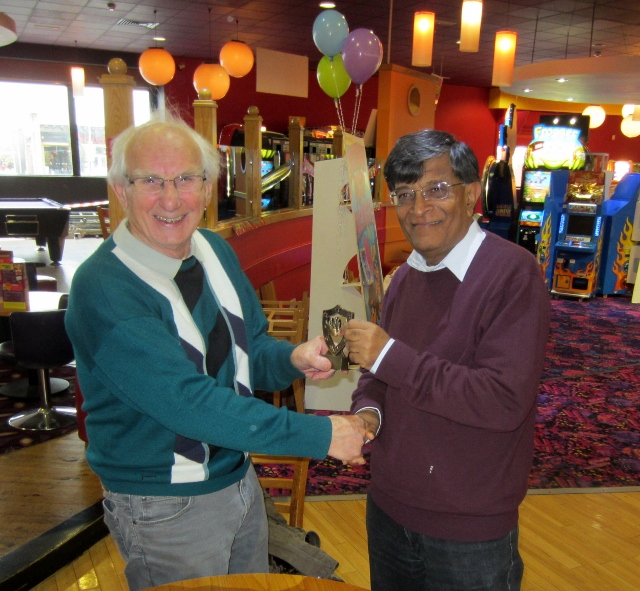 Jim Cowburn receives his award from SL Patel for his high score.
****
The
2013
Annual Golf Day was held on 19 September at Davenport Golf Club at Higher Poynton.
28 golfers took part and the overall winner was Derek Lade with a score of 36 points, followed closely by SL Patel with 35 and Gerry Carey with 34. The Ladies winner was Judy Moss with 32.
****
The
2012
Annual Golf Day was held on
20 September
at Ringway Golf Club (Hale). The winner was Tony Wilson and below are four photos taken throughout the day.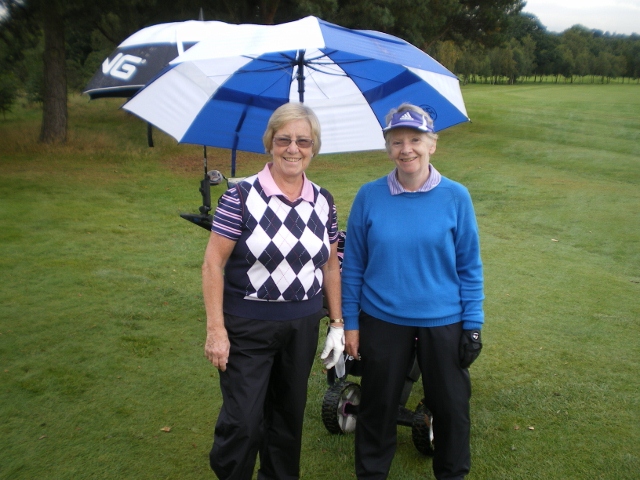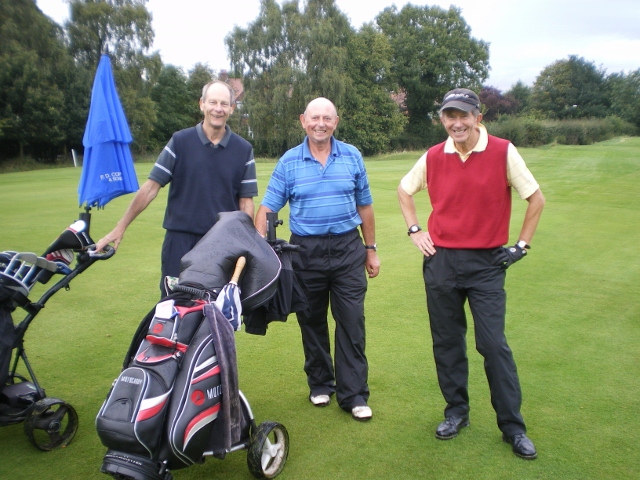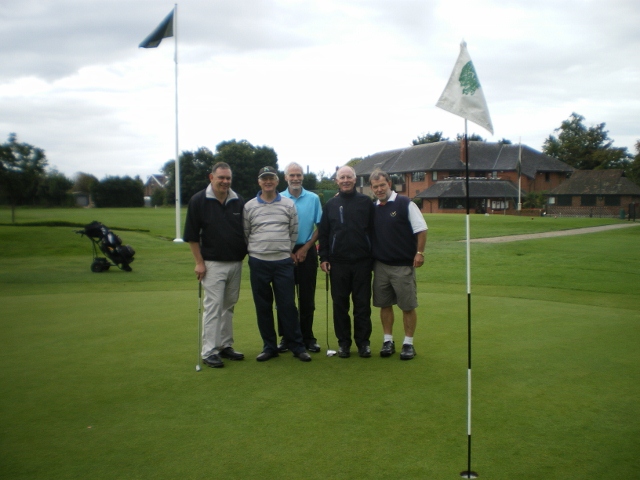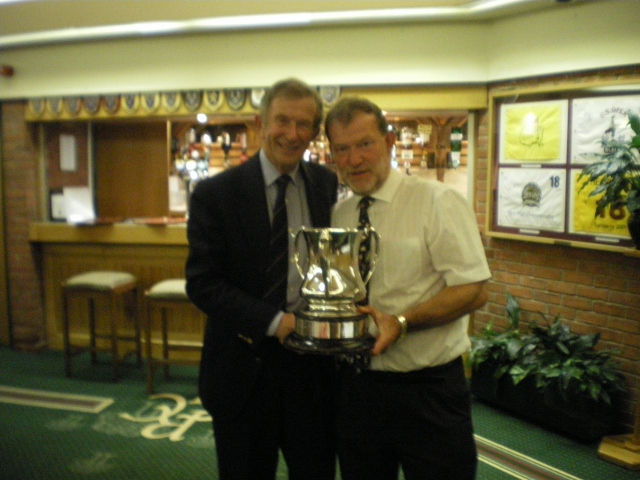 ****
For our Annual Golf Day on
Thursday, 22 September, 2011
the weather was kind to us. Last year a monsoon caused us to cancel the competition. We had a good turnout of 29 golfers this year and a closely fought competition at Worsley (Old) golf course.
Eddie Rees on 36 points beat Mike Melia on Countback (scores were level after 18 holes, so the outcome was decided on the last 6 holes, also equal, then the last 3 holes), for the Annual Golf Day Trophy. Closely behind were Malcolm Flint in 3rd place and Richard Moss, 4th, both scoring 35 points.
The 18 holes of golf were followed by an evening meal and prize-giving, when Jon Hodges, the organiser, thanked everyone for taking part and Worsley Golf Club for their hospitality.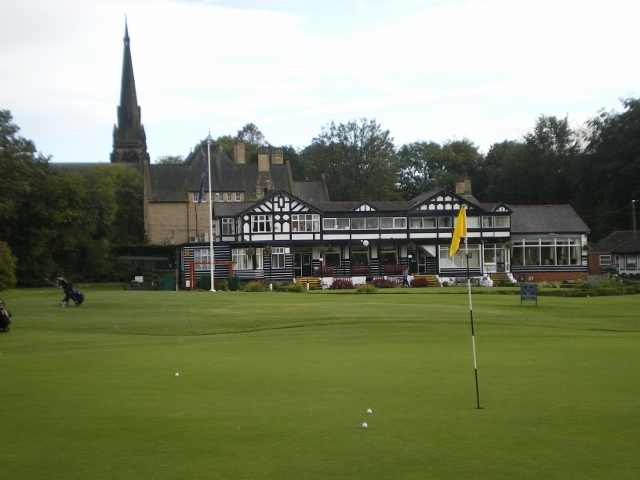 Worsley Golf Club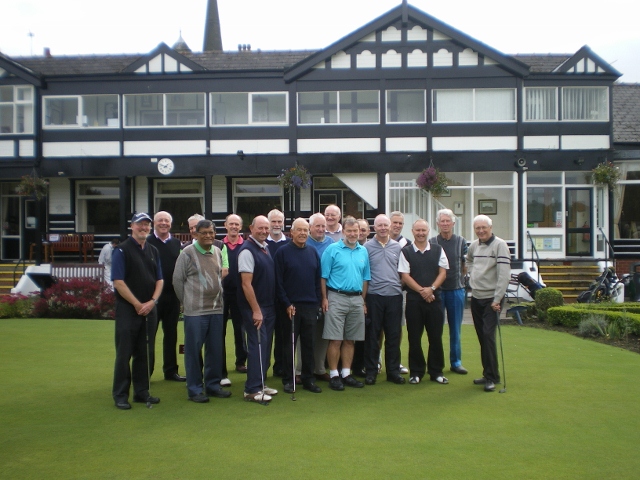 Some of the golfers assemble prior to play.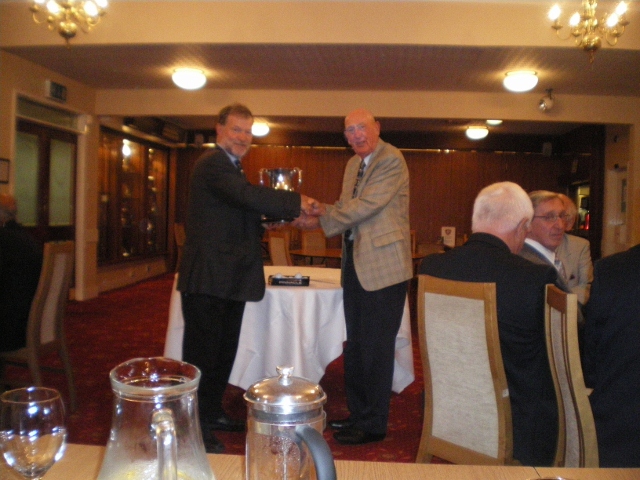 Jon Hodges presenting the trophy to this year's winner, Eddie Rees.